About: A Message From Our CEO
A Message From Our CEO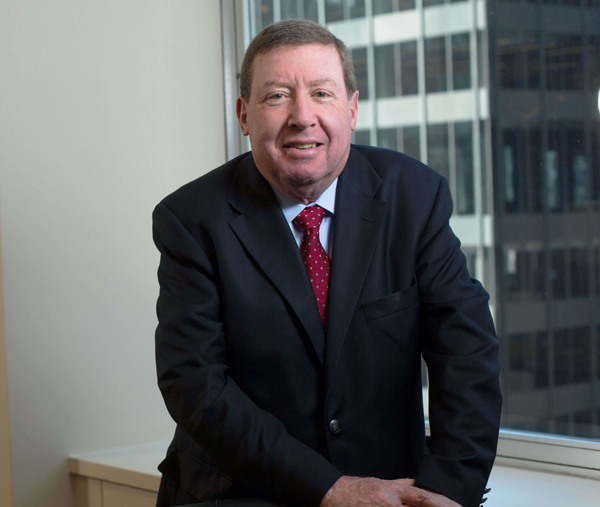 In 2015, Gould Paper Corporation became part of Japan Pulp and Paper, a dominant force in the global paper industry. Combined, we have offices in 50 cities across 22 countries. We have made great strides to integrate our vast array of individual divisions into a one-stop powerhouse of resources, creating custom solutions based on shared goals, insights and expertise.
As our business climate and its inherent challenges continue to change, one thing that has not changed is our unwavering commitment to the JP Gould Standard, a comprehensive corporate-wide focus on integrity, innovation and operational excellence. Anything less is unacceptable…to us and to you.
Our growth is intimately tied to the growth in our customers' requirements. We will continue to enhance our current capabilities, and seek strategic acquisitions that expand, complement and strengthen our supply chain, logistics and other services.
Our culture is one of entrepreneurialism: We empower and encourage divisional leaders and employees to challenge convention, overcome barriers and innovate to help our customers succeed.
It's actually quite simple: The JP Gould Standard is predicated upon the fact that we are one corporate entity comprised of divisions, each with its core competency and focus, contributing knowledge, resources and solutions to the greater whole. We operate internally the same way that we go to market—we encourage everyone to do what they do best for the mutual benefit of our company and our customers.
While no one knows what tomorrow's paper market may bring, I do know who'll be leading it—the people of JP Gould. I'm proud to be among them—and prouder still to use our talent and resources to deliver solutions for all your paper needs.